Articles about: Right-wing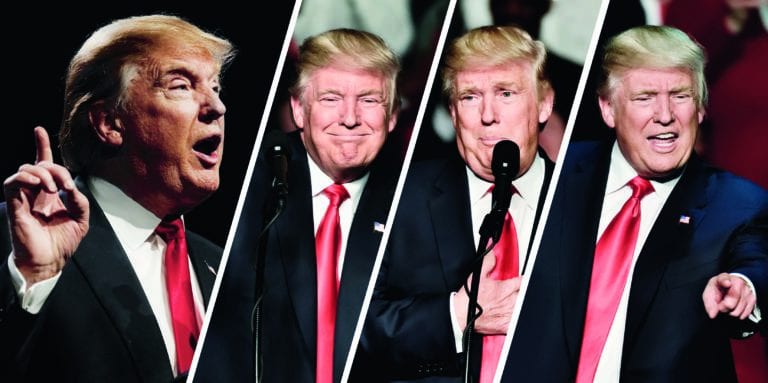 Right wing populist language doesn't speak to reason. It plays with emotions and stereotypes, with the purpose of strengthening the differences between the emphatic "us" and the stranger. Hence, it is mostly impossible to out-argue them. We have to find other ways of dealing with right-wing demagogue communication  patterns. ...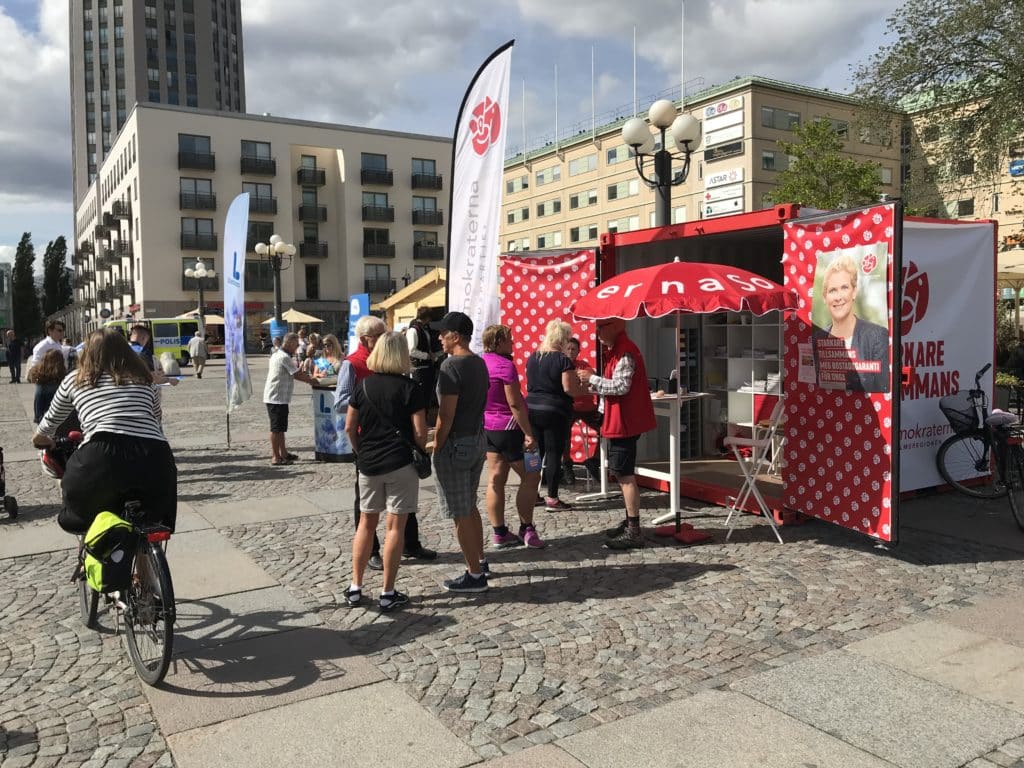 Right-wing populist parties are on the rise almost everywhere in Europe, including in the Scandinavian countries, where Social Democracy has had the most decisive influence on the development of a solidary society and an inclusive and emancipatory welfare model. Several initiatives have been attempted by progressive parties in Denmark, Norway,...