Articles about: rule of law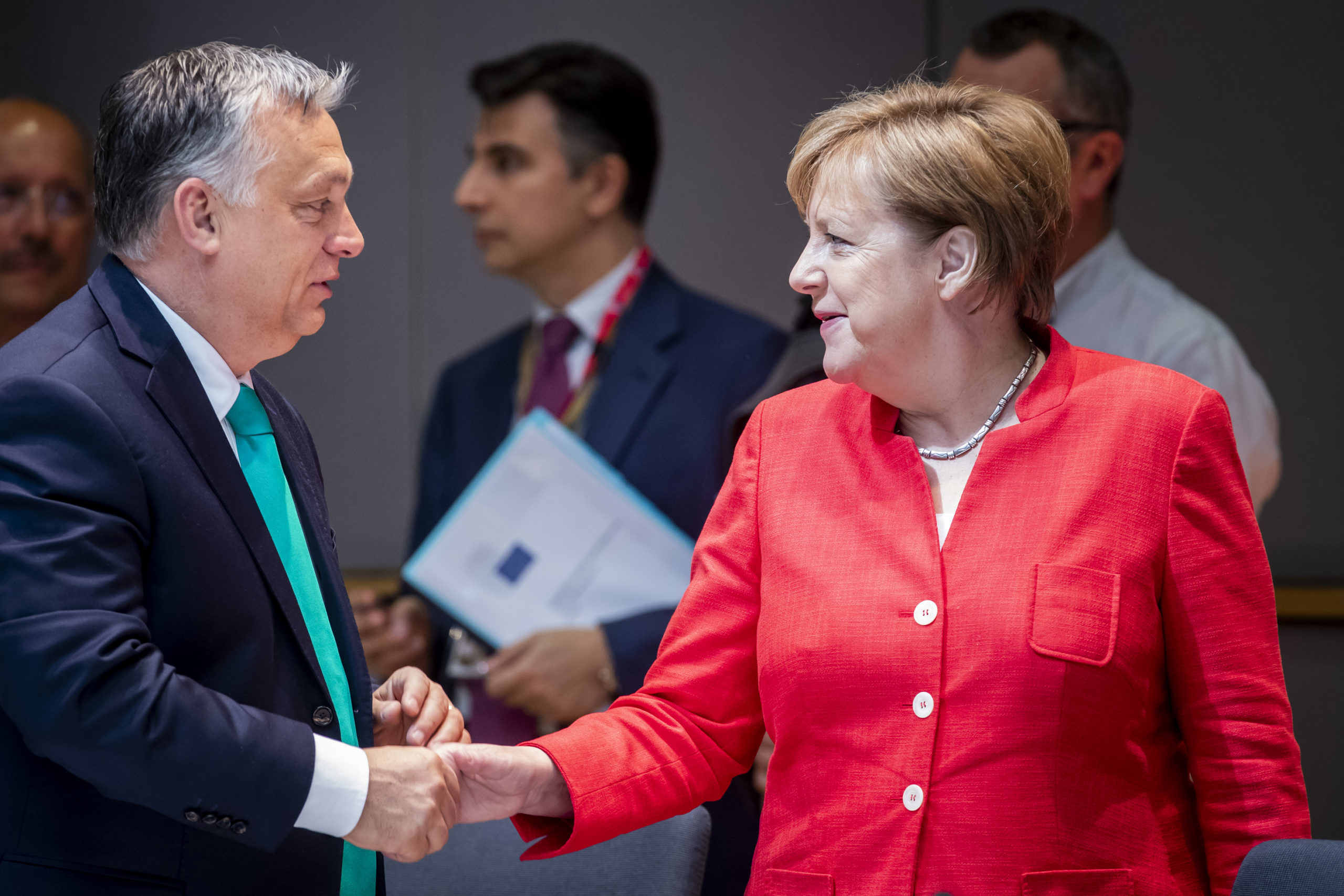 The seven-year financial framework and the recovery budget of the European Union have been taken hostage by a bitter dispute over the rule of law. The European Parliament (EP) asserts itself as a guardian of EU values, imposing its requirements at last on the spending machinery of the Union. The...

As we learned from the great British historian Eric Hobsbawm, tradition is something that is invented. The tradition of State of the Union (SOTEU) speeches by the European Commission president was invented in 2010, in the wake of the great financial crisis. It has always provided a panorama of EU...