Articles about:Single Market
When European leaders met in Brussels last week (22-23 June), security and defence was high up on the agenda against the backdrop of recent London attacks. But heads of state and government also debated climate change, trade and the single market. The EU Council also had a special meeting to...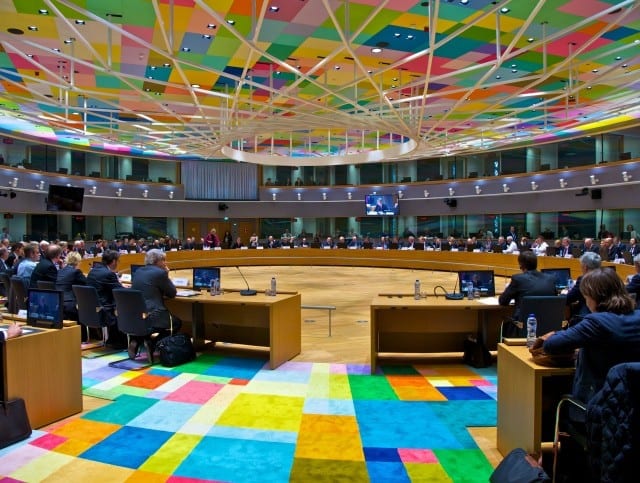 Headlines in Britain have for months been full of Brexit. But even as Theresa May moves closer to triggering Article 50, the media coverage still focuses on the United Kingdom's position, possible approaches and potential red lines, with very little about the views on the other side of the negotiating...