Articles about: Social cohesion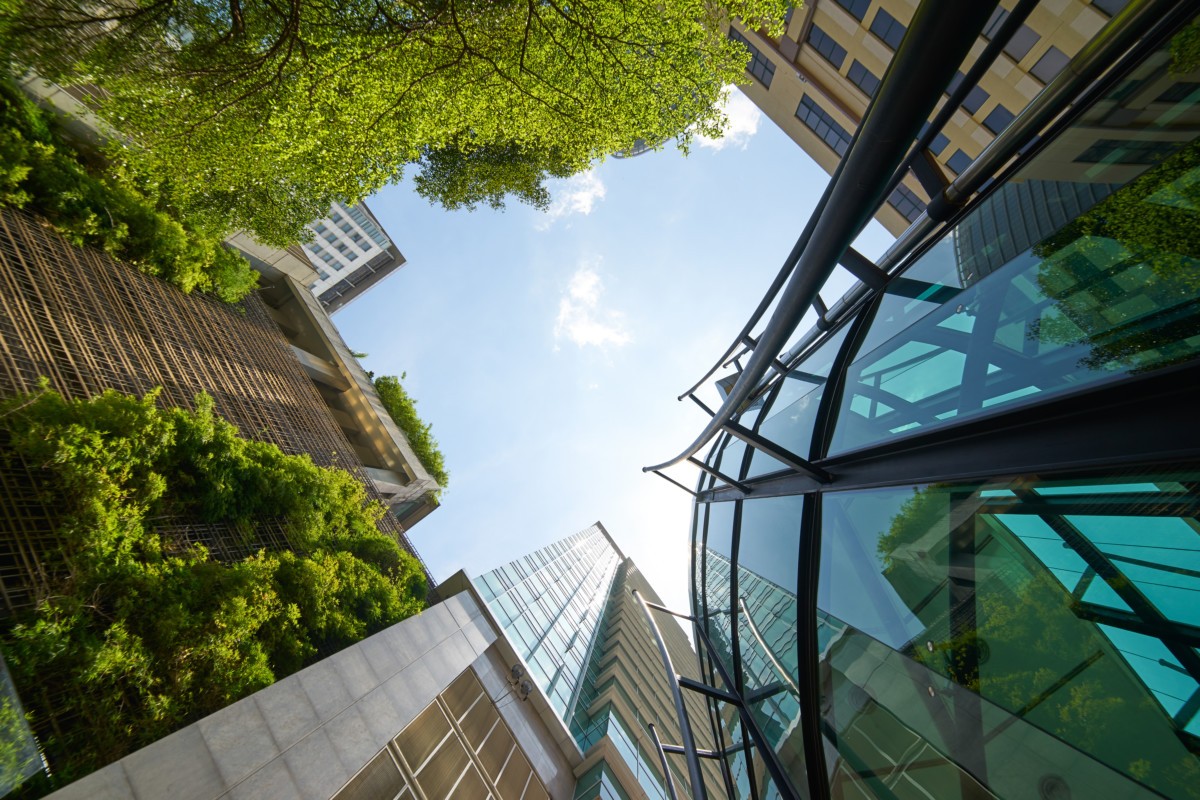 The Covid-19 pandemic has revealed a simple truth: today's model of globalised, financialised capitalism, teetering on a shaky foundation of vast debts and costly credit, cannot deliver human well-being. In order to reverse the course, a safe ecological load has to be fixed – a 'Plimsoll line', like the white...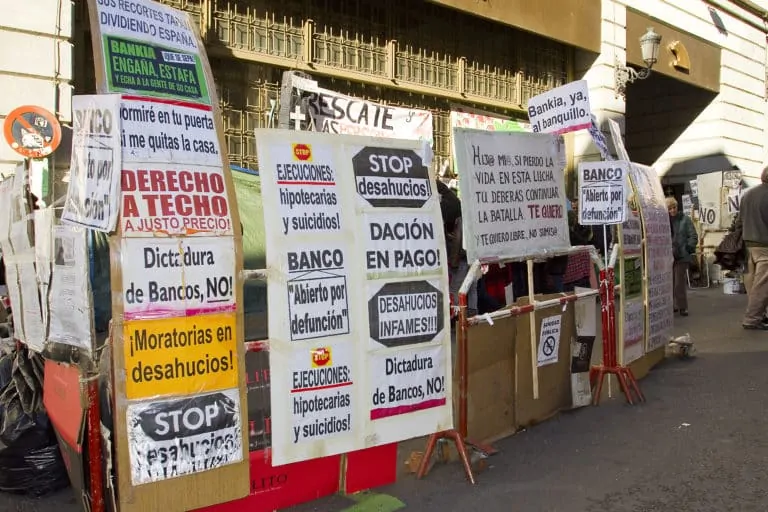 The Great Recession and the errors in European economic policy have led to a sharp increase in inequalities; a problem that, along with climate change, is the particular challenge for Europe in the next decades. The inequalities that are emerging are morally unjust, undermining economic growth and dangerously undermining...