Articles about:Spain Elections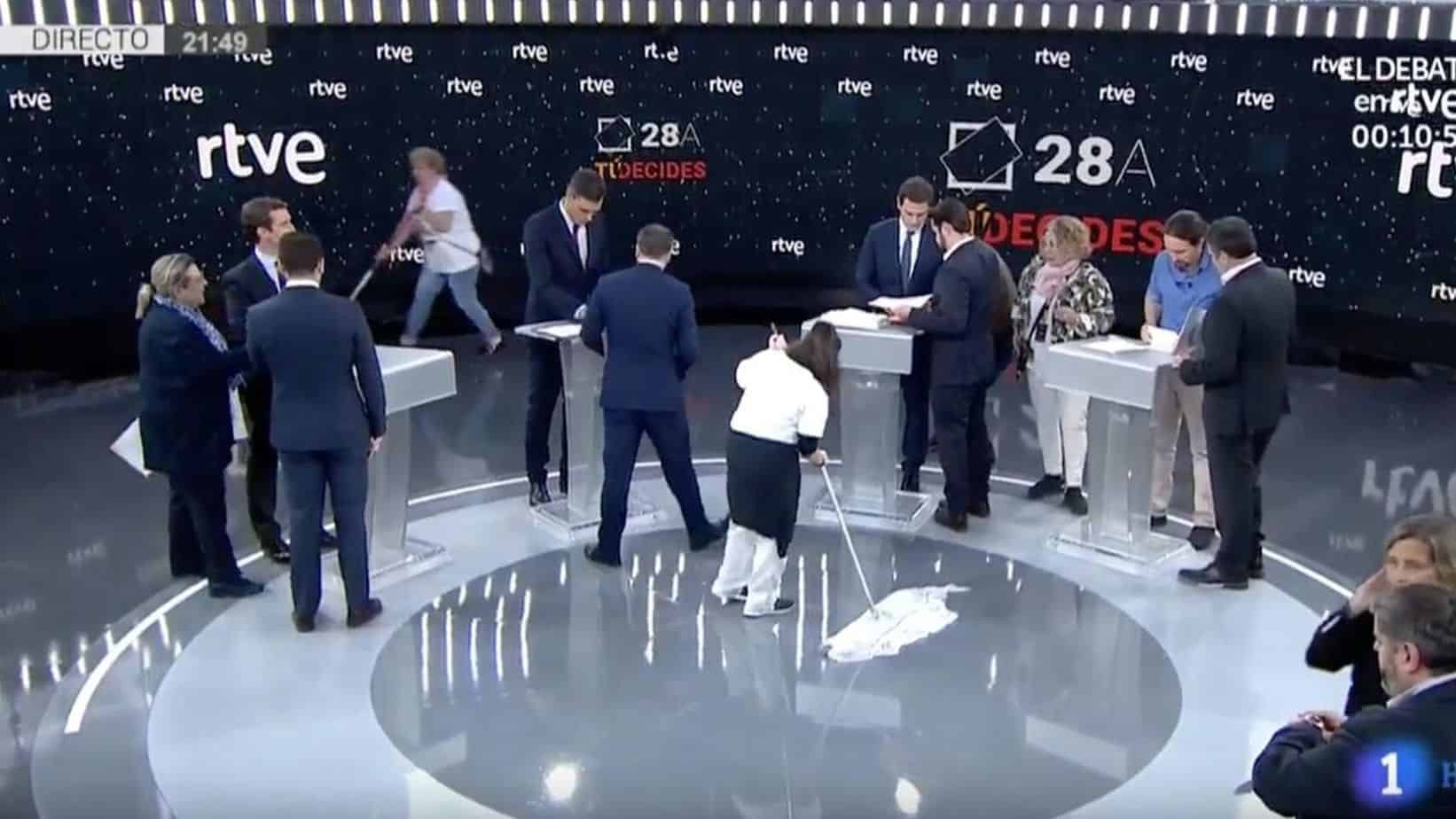 Measures in favour of more gender equality, adopted during the last ten months, have contributed to Prime Minister Pedro Sanchez' electoral success. But the issue is not off the table in Spain for years to come. This was illustrated by the image of the all-male candidates and councillors at the...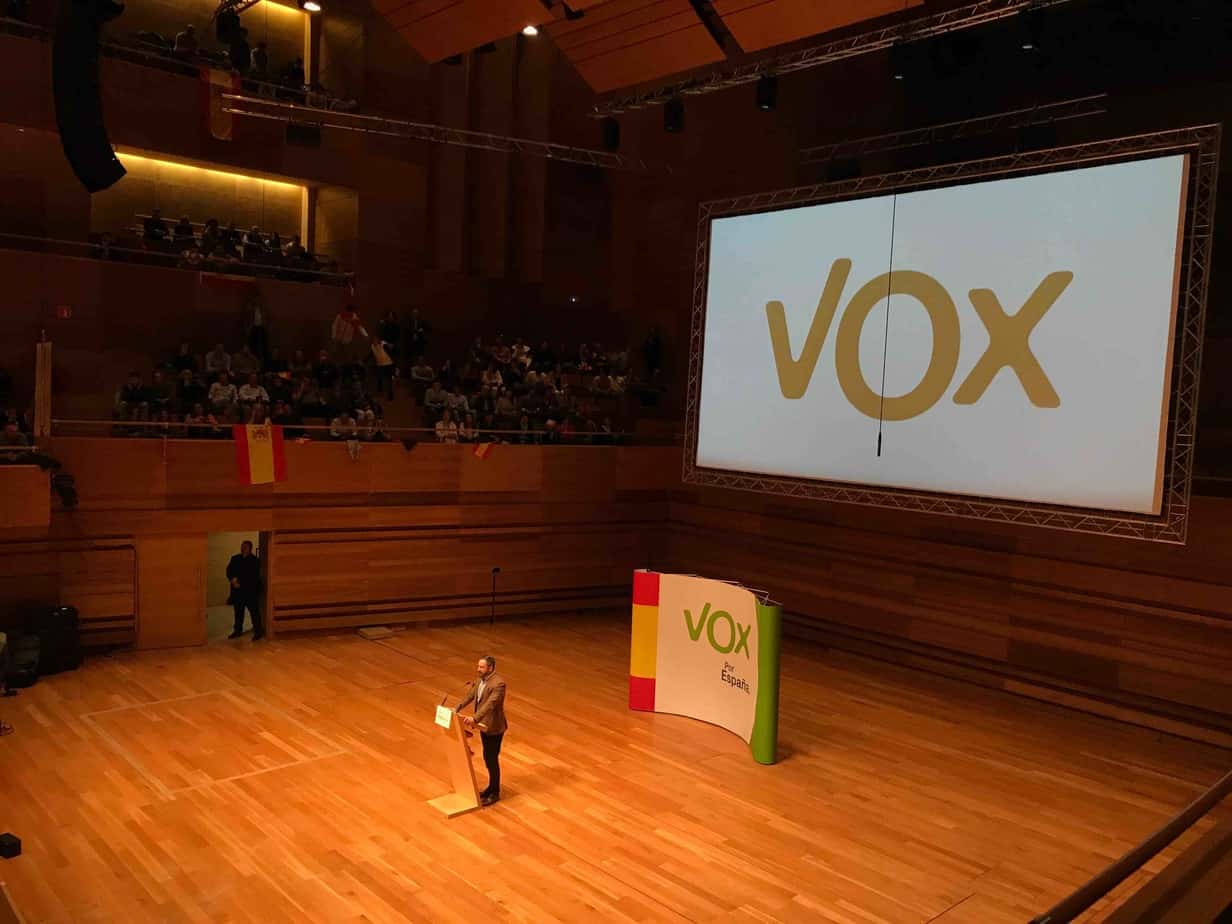 They did it in Spain, too. VOX, the far-right party, enters the Spanish parliament after the recent national elections. Although their vote share (10%) is not that big, compared to their brother parties in Europe (Poland 38%, France 34%, Austria 26%, Denmark 21%, Italy 17%), and the party did not...