Articles about:State of the Left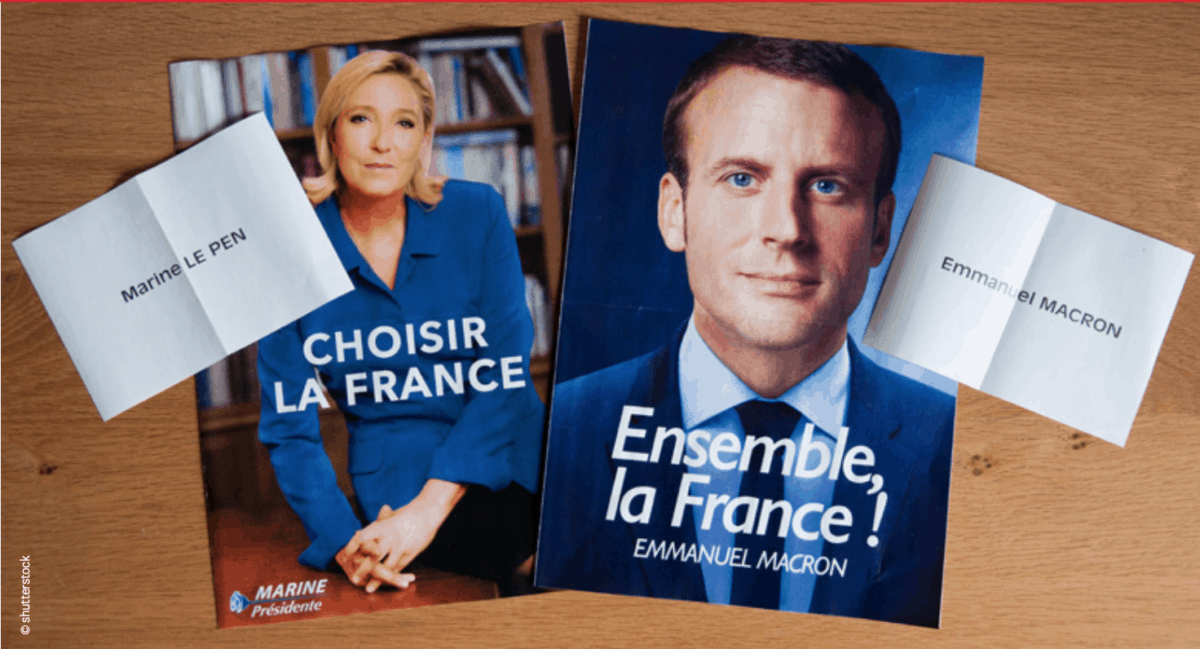 Thinking he could replay the scenario of his 2017 presidential campaign, during which he had presented himself as a bulwark against the far right, the French President Emmanuel Macron made the alternative between progressives and nationalists the central issue in the European elections. But is his authoritarian neoliberalism so far...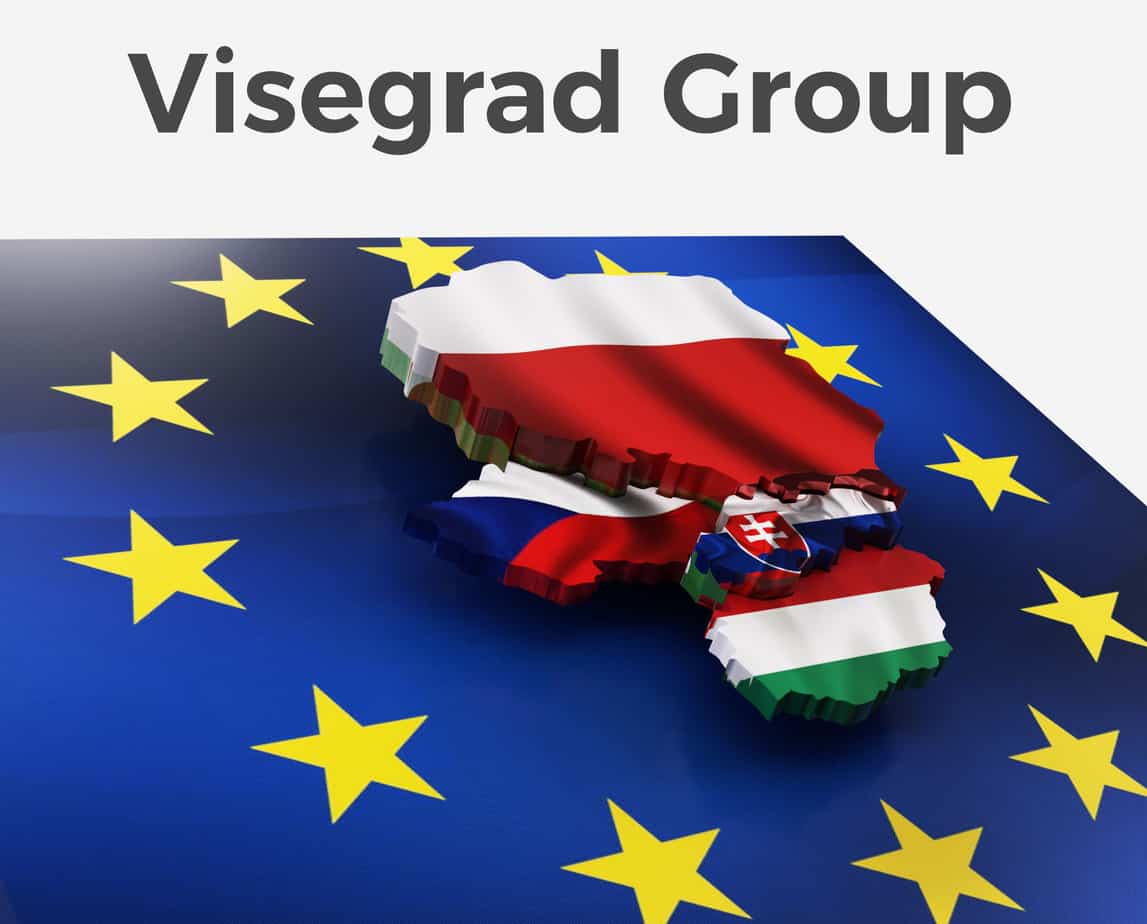 Towards the end of the previous legislative period, the so-called V4 (Visegrád Group) countries came to a peak point of resentment in their relations with the European Union. To be clear, they would not always act together or conspire to arrive at Brussels summits with a consolidated agenda. But nonetheless...