Articles about:State of the Left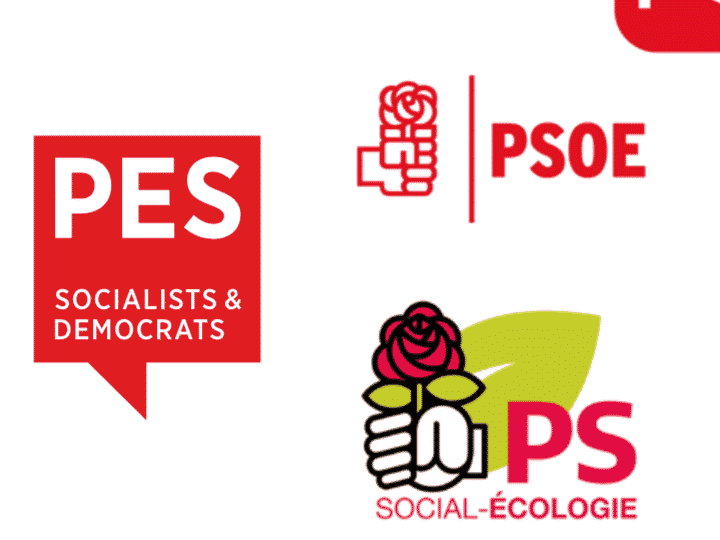 The Left has been losing ground for a decade. How does it reinvent itself and become successful again in the battle of ideas? It has to embrace new radical ideas and do politics differently. Progressives believe that human societies are capable of being improved, but are also aware that...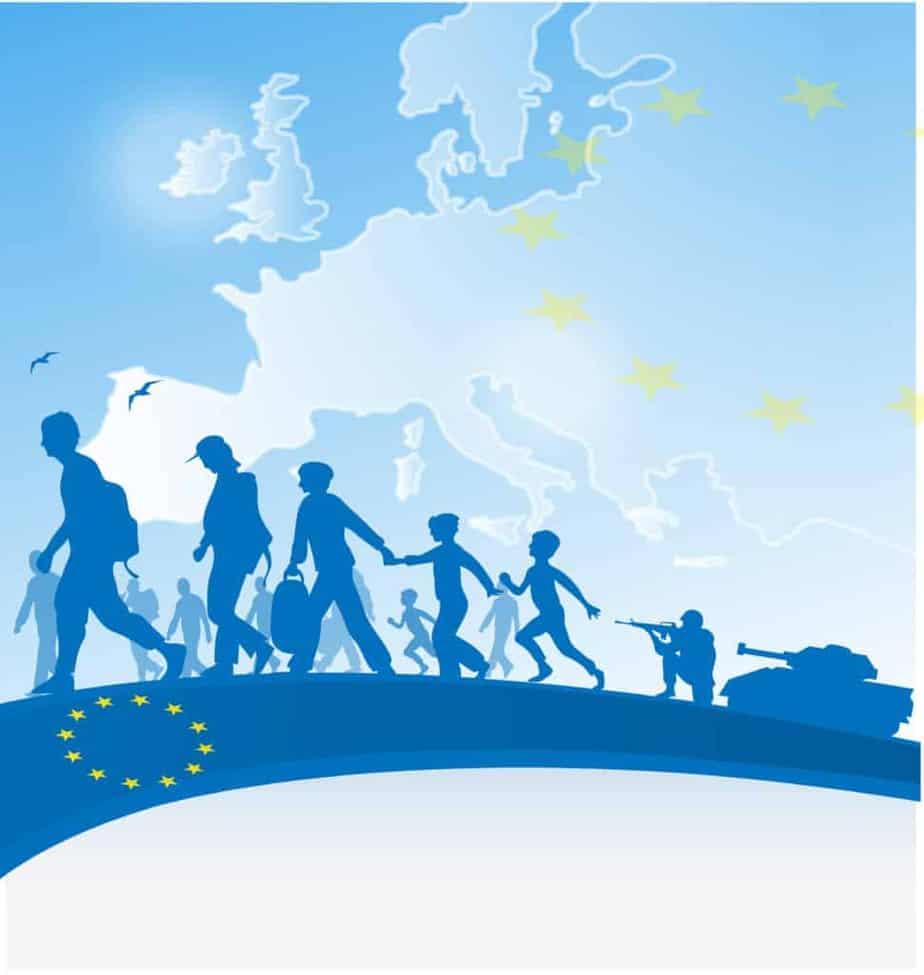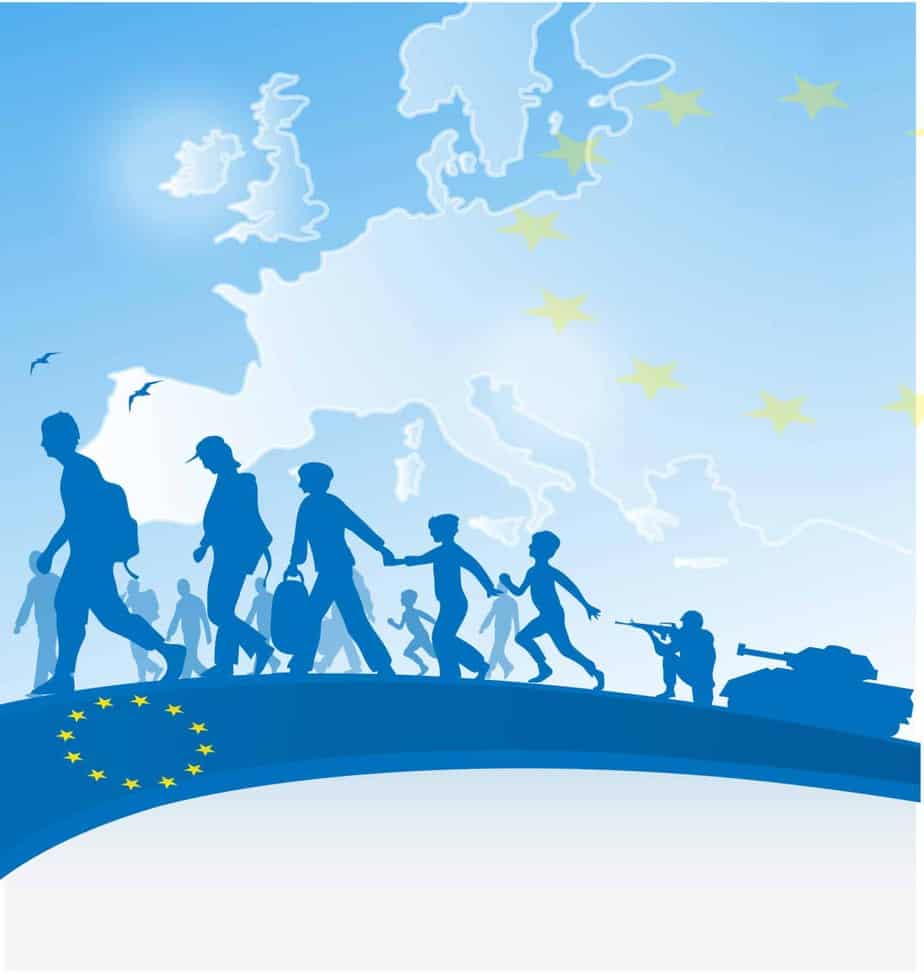 Whether the EU will remain a democratic institution following the European Parliament elections in May 2019 will depend on majority support. The populist right-wing is determined to exploit the refugee issue – which has been unresolved for years – to establish an illiberal Europe. There is a realistic chance that...