Articles about:Sweden Elections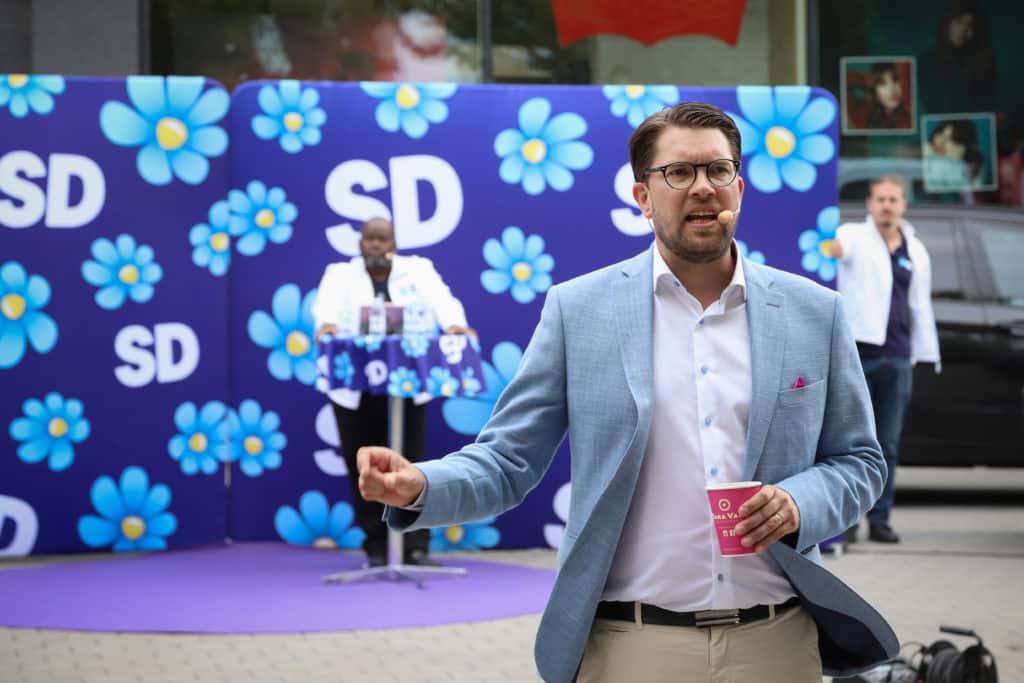 How long can the other parties reject Sweden Democrats after the last Swedish election? Sweden Democrats, SD, has always been an isolated party in Swedish politics, to a large extend due to the dark Neo-Nazi history. But SD got almost 18 per cent of the votes, a big step...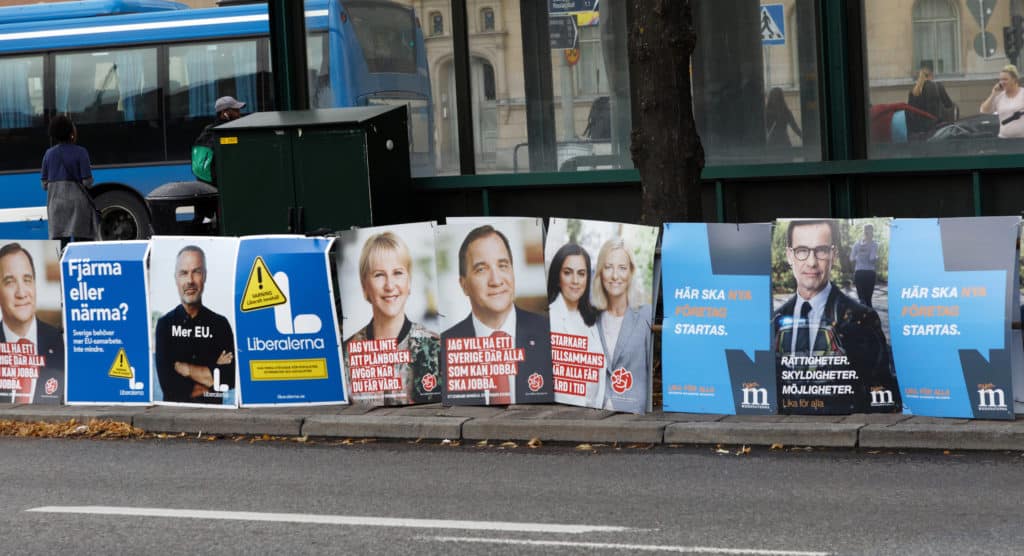 After the Swedish election on September 9 the question of who will rule Sweden is highly uncertain. The Social Democrats' share of the vote fell from 31 percent in 2014 to 28.3 percent in 2018 but this figure was higher than that forecast in the public opinion polls carried out...