Articles about:Switzerland Elections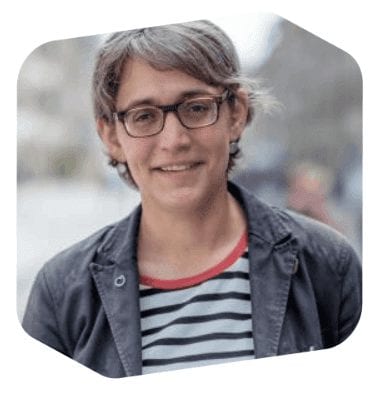 Rebekka Wyler, co-Secretary General of the Swiss Social Democratic Party, shares her analysis of the recent election in the Switzerland which have brought a shift to the Left, albeit in the form of a 'green wave' at the expense of the SP. A clear reminder, that the SP of the...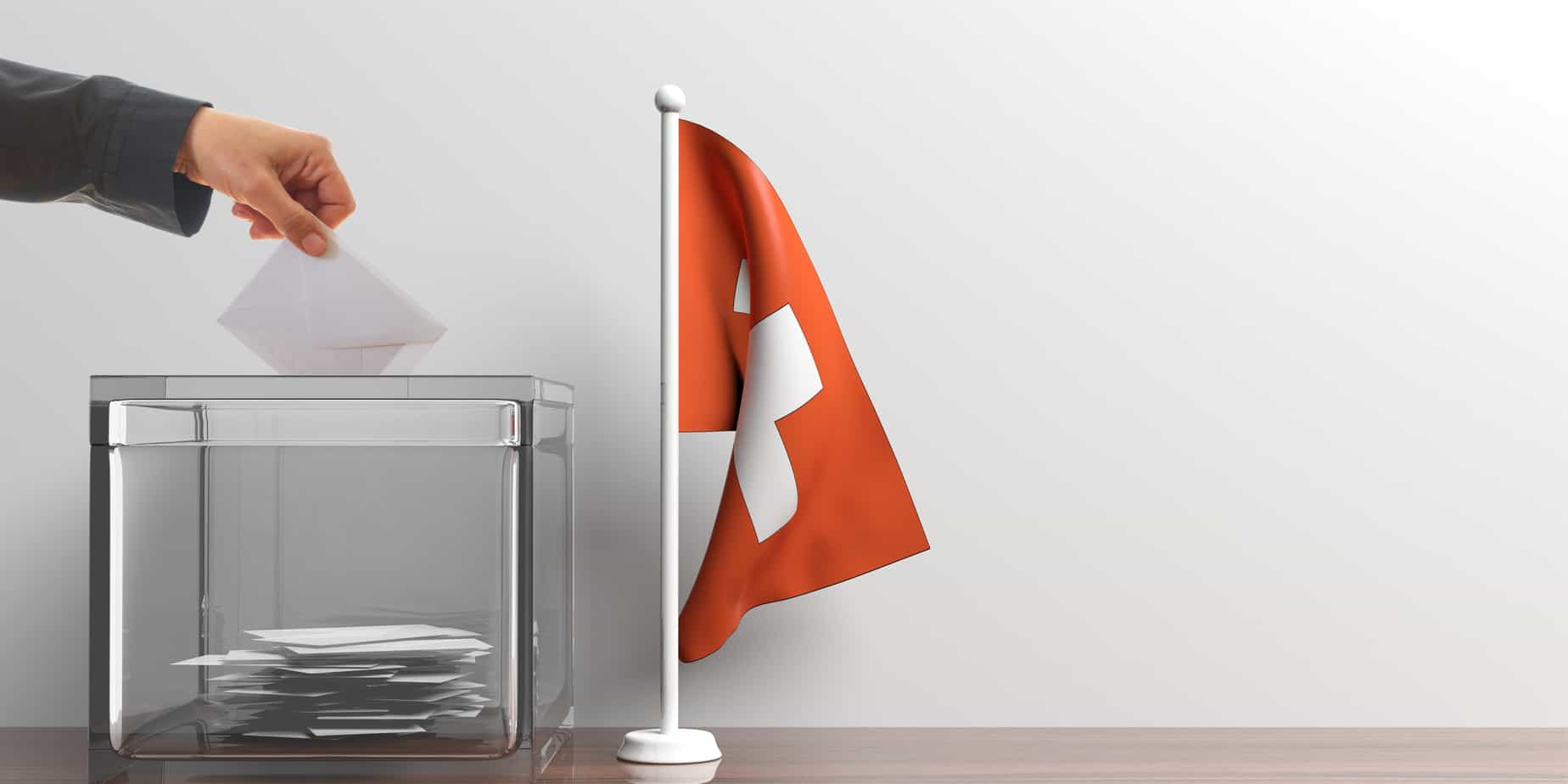 Switzerland gets much greener, more feminist and is moving significantly to the left. These are the main results of the national elections, which took place on 20th October. The election reflects a huge mobilisation for gender equality (500.000 women went on strike on 14 June 2019) and for climate protection...