Articles about:Turkey Elections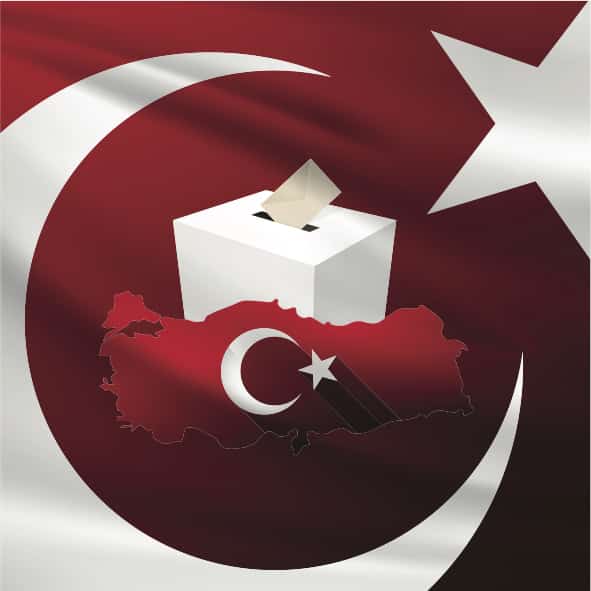 The elections on June 24 served as the "finishing touch" in realizing the structural alteration of the political landscape of the country as was ratified by an earlier referendum in 2016. The elections were a procedural step forward with the implementation of constitutional changes whereby the ruling party cemented its...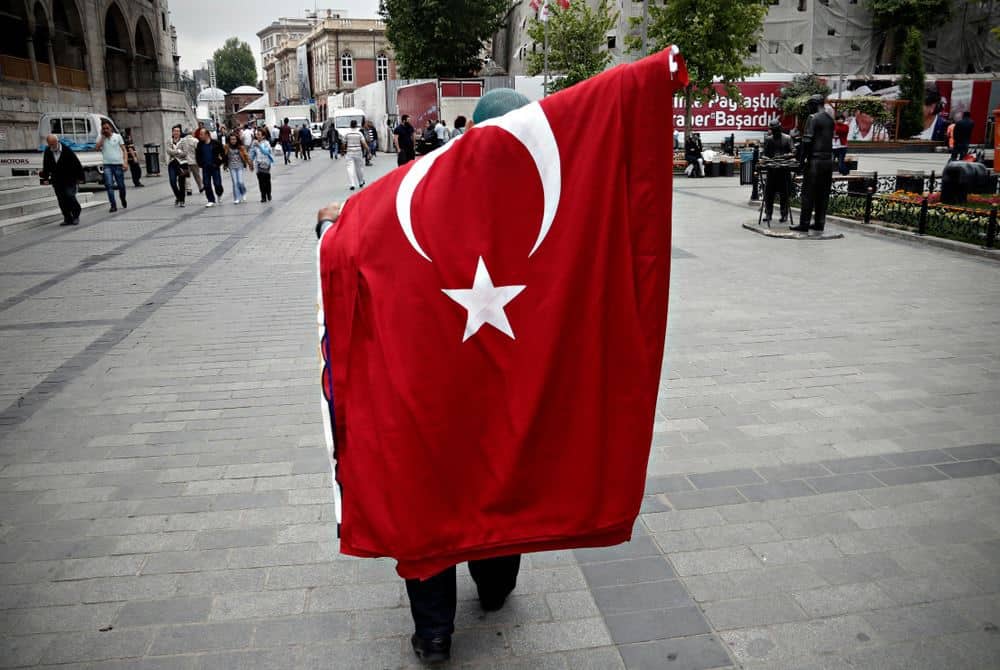 After a long period of political turmoil, on June 24th Turkey is heading towards snap presidential and parliamentary elections, following President Erdogan's decision to launch the election process much earlier than in November 2019, when his current mandate would normally expire. Practically, the call for snap elections accelerates the implementation...