Articles about:Work conditions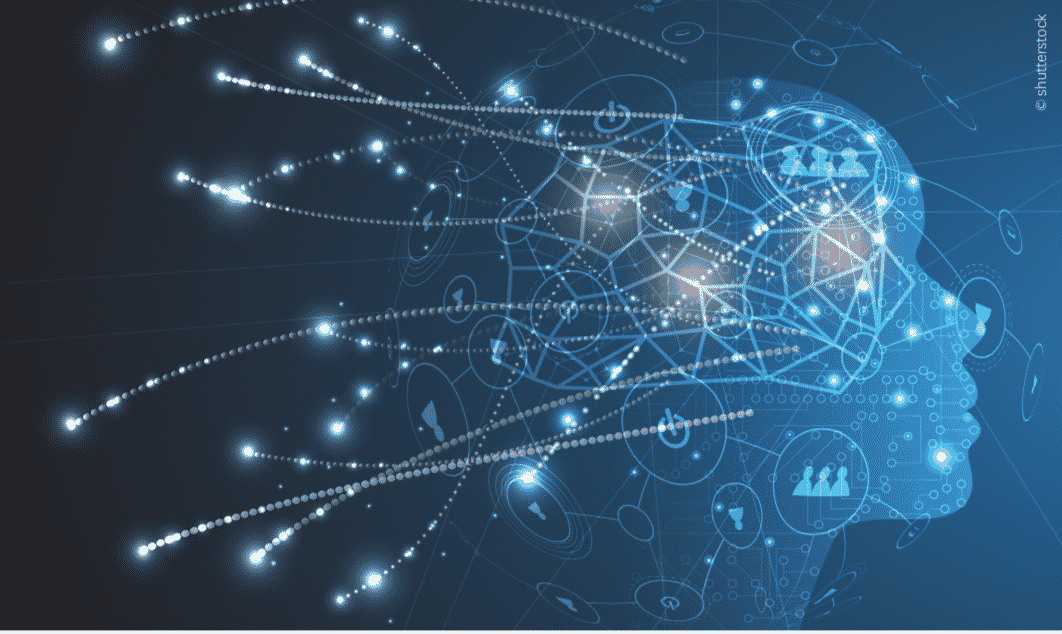 Artificial Intelligence is at the heart of the digital revolution. Will it help to reduce inequalities? Its influence on the development of human potential is underestimated as are its very real impacts on education and health. The Progressive Post: Will the digital revolution reduce or increase inequalities? Laurent Alexandre:...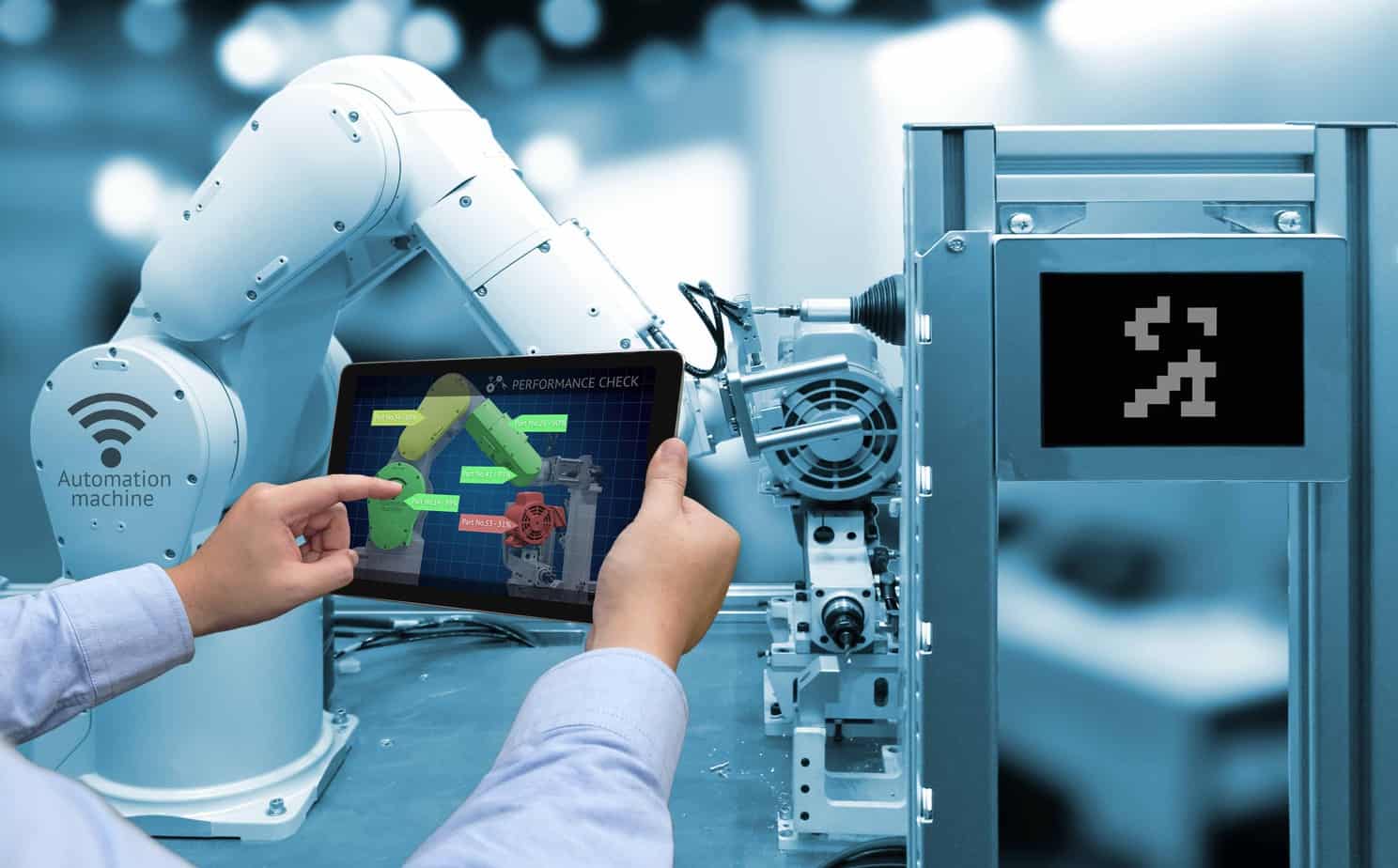 Contrary to popular belief, the automation of work and everyday tasks will not happen overnight. It will be a gradual process over time. It is important to channel this change. The Progressive Post: Are we really experiencing a technological revolution? David Hemous: Automation is happening, but it's a gradual...