Articles about:Working conditions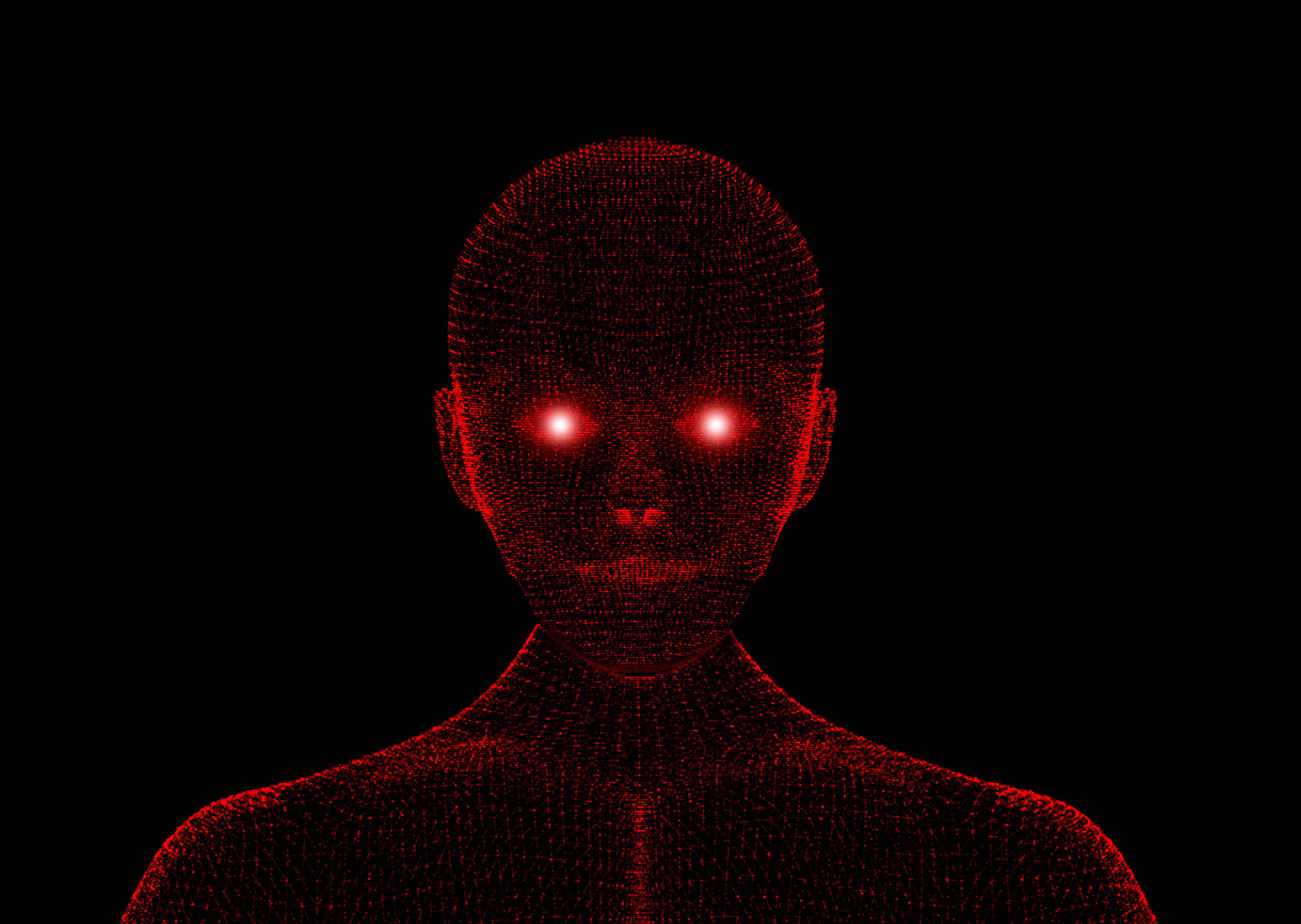 Globalisation has been the whipping boy for all that is going wrong in these times of political uncertainty. In Europe and beyond, too many people feel that greater economic openness and interconnectedness has cost them a lot and brought few rewards. They feel unheard, do not know where to look...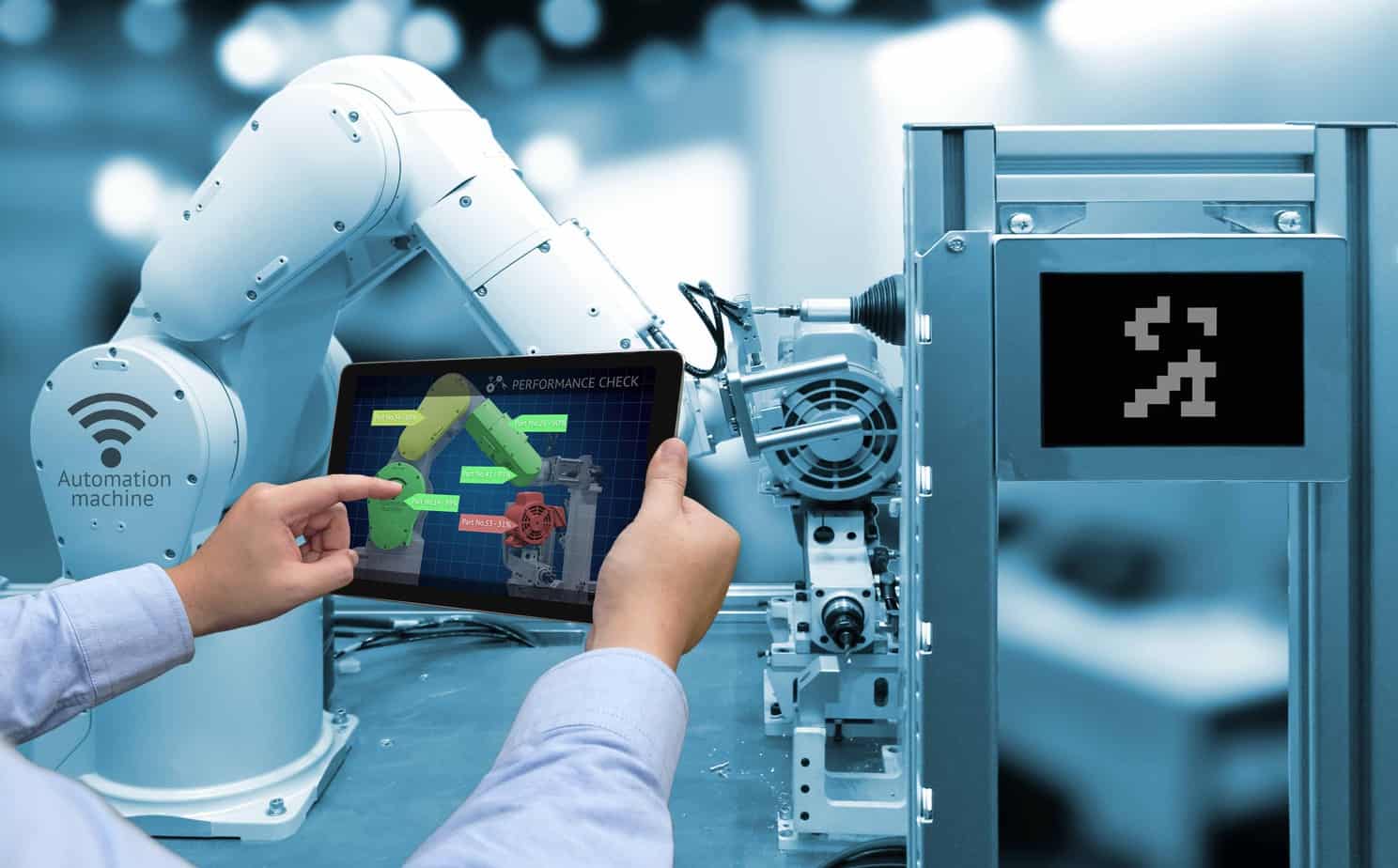 Contrary to popular belief, the automation of work and everyday tasks will not happen overnight. It will be a gradual process over time. It is important to channel this change. The Progressive Post: Are we really experiencing a technological revolution? David Hemous: Automation is happening, but it's a gradual...