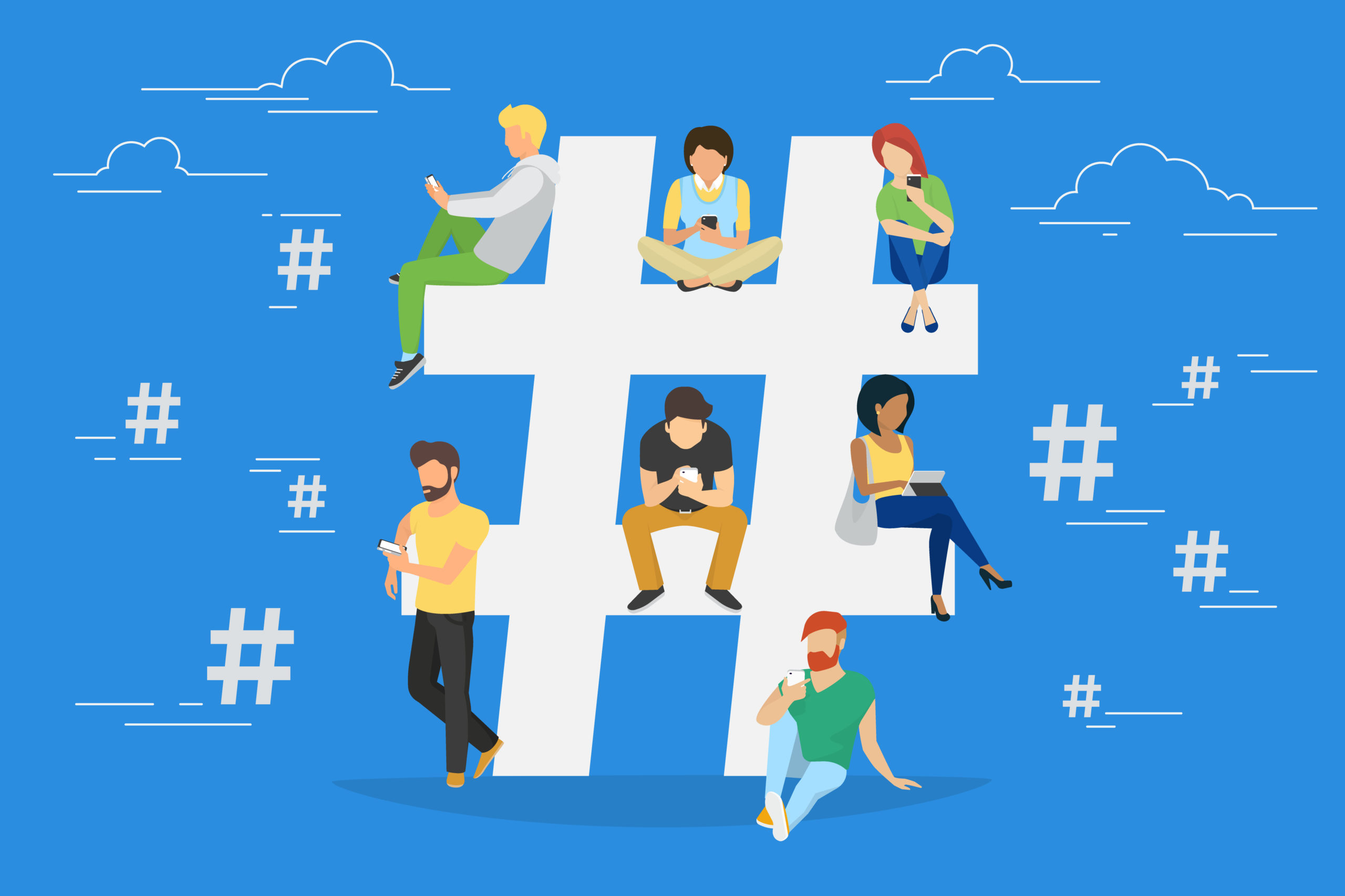 The cultural politics defining the 2020 election
I began writing this on 5 November when the election had still not been called, but even then we learned something as important as who would win. America is not only more divided than progressives imagined. What is worse is that we are polarised in ways that Trump conjures.
On the morning of the election, I tweeted that we could return to a narrative of American exceptionalism only with an overwhelming #BidenHarris win, especially if accompanied by a flip of the Senate from GOP to Democrat-led. The liberal optimists among us would then declare their faith in the resilience of our institutions and in constitutional patriotism, even if on new multicultural grounds. Until all those mail-in ballots arrived to their counters in Pennsylvania and elsewhere, that liberal dream seemed dashed. As it turned out, the Democratic Party managed to win back the White House in a drip by drip vote-counting drama. On 7 November, their supporters were dancing in the streets.
Regardless of Trump's defeat he has realised too much. More Americans voted for him in 2020 than four years ago, even though his corruption reeks, his violations of human rights with caged children shocks, and his mismanagement of Covid-19 appears to be the most incompetent in the world. He may not have won in any states different from those he won in 2016, but he did not lose in those big places optimistic liberals hoped would turn blue, with Texas and Florida leading the list. Worst of all, Trump continues to defy the law and political norms by trying to overturn electoral counts through lawsuits and other acts of desperation. He builds on a prior campaign of voter suppression the likes of which Jim Crow era racists would have been proud, fought by democratic heroes like Sherrilyn Ifill and her team. Thanks to such heroic democrats, Trump's #MAGA-mythos has not taken hold of every white American, but it inspires too many.
'Make America Great Again', so vividly etched in our mind's eyes with blasing red trucker's caps, defines more of America than most beyond that universe can imagine. Biden and Harris won, but their entire campaign had to be waged by minding that mythos. They desperately sought to distance themselves from "socialist" tags, declaring that they did not support the Green New Deal associated with one of their party's most dynamic members, democratic socialist Alexandria Ocasio-Cortez. They could not explain what #DefundThePolice meant, and why it matters to many who embrace #BlackLivesMatter; they could only declare their association with justice by focusing on bad apples who murdered Black men, women, and children. Kamala Harris did join Biden's ticket, and thus might embody the anti-racist alternative to Trump's MAGA-mythos, but her career as a prosecutor was invaluable to Biden because it allowed them to challenge Trump's claim that Democrats were lawless. In the end, he could only declare her to be a monster. That is how low Trump goes, along with half of America.
"Oh, that's just Trump", his polite supporters will declare. But that's part of his power. The outrageous bile issuing from his mouth, and his twitter account, became acceptable to half of America. His and their disinformation and disingenuousness astound. Fantasy, not even ideology, rules half of America. Fact checks are not enough in this disinformation pandemic.
When Trump labels stories he does not like #FakeNews, his crowd roars. His authority among them is paramount, even if he is the greatest purveyor of lies and distortions. His assaults on political correctness speak to many white folks, especially white men. He is apparently authentic to them, even as he lies. But he speaks a truth that matters, one that offers a particular kind of masculinity for admiration and imitation. That manliness moves with a kind of malignant narcissism and self-pitying victimisation, but one that also can strike back with impunity. He embodies the desire of the disenfranchised to be rich and powerful themselves so that they too could be unleashed from a country they see dominated by women and those who are not as white, as virtuous, as they are.
Trump expresses the crudest of racisms, and issues in his surmise permission for extremists to prepare for civil war if not also kidnap and execute a sitting governor. To his supporters, this extremism makes overt racism acceptable again, and talk of systemic racism unpatriotic. He and his supporters claim to own the flag, even while spitting on the Constitution. Trumplandia is a different country, but the Democratic Party's own country is not itself so simple.
While Trump has whittled the GOP into his own Party of Trump, the Democrats navigate the most complex of coalitional politics within their own formation. Socialists and billionaires, those who respect Antifa and former Republicans, proponents of radical love, and those who view politics as a transaction all come together under the party's big tent. They struggle to manage the contradiction between a party that works to win within the rules of a system designed to favour white and rich people, while claiming to be the vehicle that will realise justice for those disenfranchised by that system. Threading that needle is the deepest of democratic and transformative politics, but it is also a big and wide target for the party of white supremacy.
It is now commonplace in America to declare that this election was a contest between white supremacy and democracy. Too many claiming to embrace the latter declare that such depictions are too stark, and that we need to recognise those who support Trump as fellow citizens and respect their sensibilities. Maybe. But not at the price of those women of colour who assured this Democratic Party victory. We rather need a "radical direct state response to the public crisis" not a piecemeal response based on a compromise designed for white unity.
Trump is no aberration in American history. This election has made clear that he is far from alone in finding America's racist history not only great but useful for scripting the nation's possible future. The election of Biden and Harris cannot by itself heal this deep cataclysm, but their victory now shifts the grounds of struggle from defeating Trump to the fight for not only a more liberal America but also one where solidarity against systemic racism defines justice.
When Kamala Harris said "You chose hope, unity, decency, science, and, yes, truth," I think she not only meant the opposite of facts and lies. I believe she meant the abolition of whiteness as a basis for exploitation and injustice. At least that belief gives me hope for us all.
---
Related articles:
The dangers for democracy from America's populist drift, by Vivien A. Schmidt.
Trump is gone and Trumpism is here to stay, by Rick Smith.
Time for Democrats to join forces across the Atlantic, by Knut Dethlefsen.
Trumpism is here to stay, by Dimitris Tsarouhas.
Inclusive nationalism wins in America, by John Halpin.
Young voters and the 2020 election, by Layla Zaidane. Elections in the United States: their meaning and impact on Latin America, by José Moreno Santos.