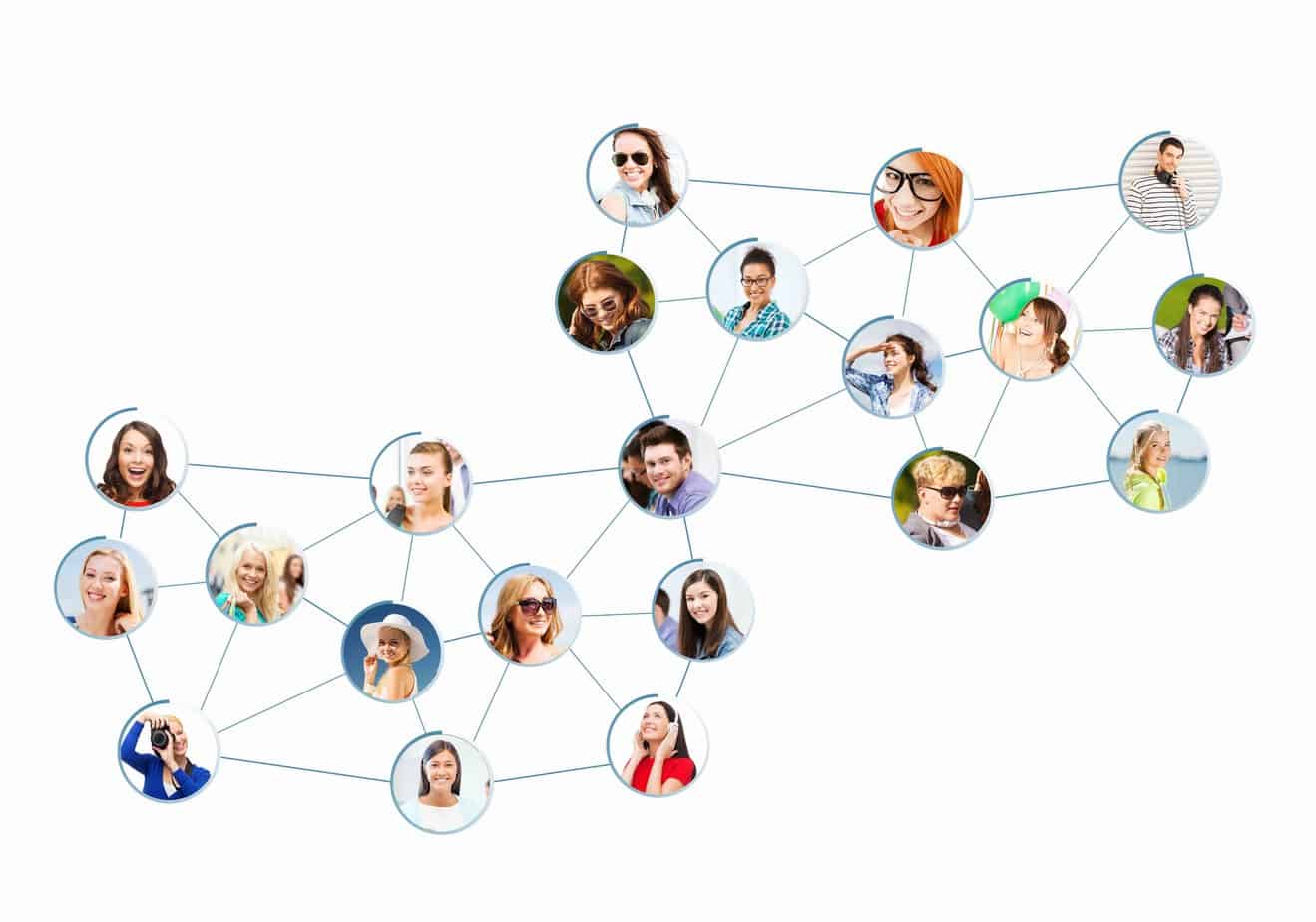 The Europe we want, the Europe we convey
Europe must become an inspiring idea once more, synonymous with progress and improving living conditions: the Social Europe we're working for. We face the challenge of encouraging citizens to participate in this idea, through proximity communication, sectorial actions and the involvement of our leaders. But also through the use of social networks.
Europe is now, more than ever, mainly a good idea. An idea that is essential and valid. The challenge for us is to communicate this and to ensure that it becomes once again inspirational, synonymous with progress, protection and a real improvement in living conditions. Therefore, we are working on a reinvigorated project, on a social Europe, on a fair and egalitarian Europe that gives concrete and tangible social rights. With the Gothenburg declaration of November 2017, we achieved the commitment of all European institutions through this Pillar of Social Rights. But this is only the starting point. Now we must translate this commitment into practical measures, and that is the idea we need to convey, we must use it to face the disaffection of citizens and the threat of populism and the extreme right.
The campaign for the European elections will be the opportunity, firstly, to be accountable to the citizens that gave us their support five years ago and, secondly, to present propos-als for the future. As Spanish socialists we want to be very close to the people, with a message that reflects this and includes the mobilisation of activists and campaigners, and the strong involvement of our party's candidates and leaders. We will not only be organising rallies in the traditional style, but also small activities that allow better inter- action and promote the exchange of ideas. These types of meeting are ideal for dealing with more complicated and technical questions aimed at specific audiences such as unions, feminist, agricultural, ecology and youth organisations, and representatives from the energy sector, among others.
We want to implement a strategy on gender equality that can accelerate the pace towards a truly egalitarian society.
We are aware that a large part of the cam- paign will take place on social networks, which are already established as a key tool in our democratic system. Spanish Socialists are present, attentive and very active in all the networks, with our individual profiles, as members of the European Parliament, as well as a party. Audio-visual content has proven ideal for spreading messages and bringing the work of our political leader- ship closer to the public. That is why we will increase their presence on our networks, as we have been doing in recent months.
Our main message will revolve around the European Pillar of Social Rights, our great hope for a more just society. We will campaign on feminist issues, as has been our policy in the past. The Mediation Directive that we have recently negotiated gives us encouragement to move forward. But we want to go beyond that: we want to implement a strategy on gender equality with the relevant regulations that can accelerate the pace towards a truly egalitarian society.
We will talk about our fight against job insecurity. We want to explain our work on the Directive on Transparent and Predictable Working Conditions, recently passed by the European Parliament, a hope for millions of workers.
Young people will play a leading role. After the crisis, a whole generation has accepted the idea that they will have a worse life than their parents. But we will not resign ourselves to this and we must show that it is in our hands to change this.
The fight against child poverty and the commitment to renewable energy will also have a central place on our agenda. We want to promote a new, positive focus on the phe-nomenon of migration, centred on regulating and organising the movement of people, in facilitating legal immigration, in helping to end conflicts and in cooperating with devel- oping countries.
This is the social and inspirational Europe we want to convey, in which the citizens can see an answer to their problems, a more just Europe, that can protect us and make us better. True, it is not an easy challenge. But the policies we are creating are up to the challenge.