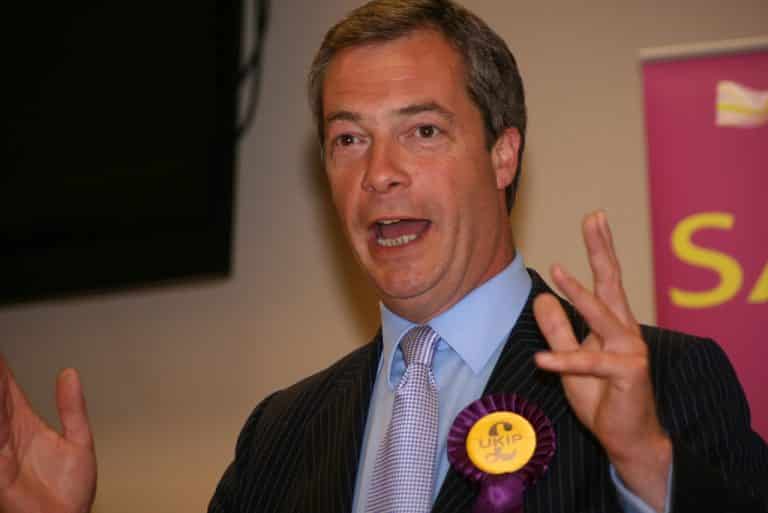 UKIP: Much ado about nothing
In the aftermath of the European elections, most of the headlines were shouting about how extraordinary UKIP's victories were. In fact their gains were not only expected, but a direct result of the peculiarity of the electoral system for the European elections, and more pertinently, of how many British voters regarded these elections – a chance to 'send a message' and even 'experiment' rather than to elect their representative to Brussels.
Notable successes
It is crucial that, amidst so much hostility to Labour from the media, we set the record straight. These latest results show how Labour has recovered well from its worst ever performance in a national election in 2009: beating the Conservatives into third place for the first time in their history, winning at least one seat in every region and county – with seven more MEPs – and making the kind of progress in marginal seats that will be all-important in the general elections next May.
The results in London can properly be called extraordinary – the best for over 40 years. Not since 1971 has Labour done so well, getting four Labour MEPs and victory in areas which had never been Labour before. London's multicultural communities have rejected the UKIP monologue, and so have other urban areas of the UK where Labour has made huge strides, eroding the LibDem's vote in particular.
Back to Thatcherism
The impact of these elections is yet to be seen but the affirmation of UKIP does indeed give a message about the general discontent of many across the country who feel they do not have a good enough stake in society. With inequality deepening, the impact of technology on our labour markets, and the challenges of building a solid industrial policy to up our game in this new global world, there is a great sense of displacement which cannot be left unanswered, and which UKIP is exploiting despite having nothing of substance to offer. UKIP's policies are, in fact, pure Thatcherism: pursuing liberalisations, dismantling workers rights and the National Health Service.
However, this does throw down a great challenge for the progressive movement and the Labour party – not just in the UK but all across Europe – to turn this discontent into hope through a message of hope, radical change and openness to the world.