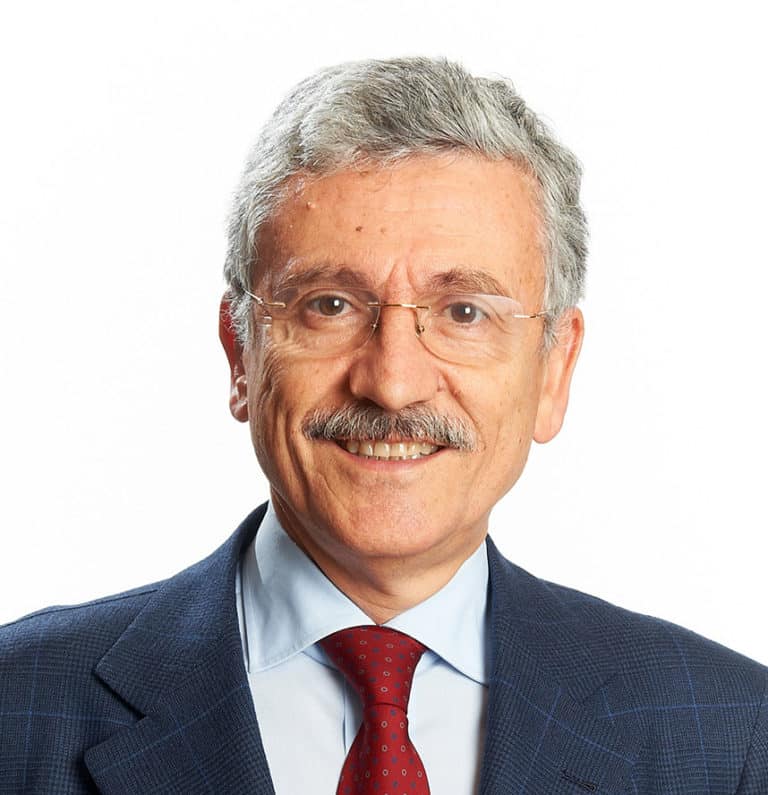 A united Europe in a turbulent world
The boundary between external and internal security has disappeared. It is inconceivable to fight terrorism in Europe whilst turning a blind eye to the actions of the Islamic State in the Middle East and thereby failing to tackle the organisation's roots, funding and support. Security is therefore, or should be, a common space on which Europe can build peace, starting with the neighbouring regions that surround us.
On awarding the Nobel Peace Prize to the EU, the Nobel committee stated: "The stabilizing part played by the EU has helped to transform most of Europe from a continent of war to a continent of peace". Following the accession of Croatia in July 2013, tensions and memories of the war still remain very present for the survivors, although stability has increased in the Balkans. The process of integration into the European Union would be a step towards calm.
We also have a big responsibility in the South, across the Mediterranean, regarding the destabilisa- tion of Libya that we contributed to. Even if it is insufficient, we must support the government of National Unity now in place and broaden its representativeness.
On the Eastern Front, Europe must ensure that Putin respects the agreement on Ukraine. Moreover, we must cooperate with Russia to create peace and stability in the Middle East. In Syria, we have to admit that Russia occupies a role left vacant by Europe and the United States. It is necessary to end the Assad dictatorship and assure guaranties to non-Sunni Muslims. The truth is that Syria is built up on multiple ethnic and religious groups. The chaos in the Middle East cannot make us forget the fate of Palestinians at the heart of the conflict between the West and the Islamic world. Indeed, the Netanyahu government destroyed the prospect of peace and a two-state solution. If we let things pass, we also accept to live with a permanent conflict that will impact international security, our security. Only unity will allow us to carry out our international responsibilities.
In foreign policy, and amid all the increasing uncertainty about the future of the transatlantic alliance, the EU urgently needs to forge greater strategic autonomy and to move forward with greater security and defence cooperation and coordination among its members. Therefore, we appreciate the work led by the High Representative of the Union for Foreign Affairs and Security Policy, Federica Mogherini, and we hope that all European countries will show solidarity behind her to cement Europe as a major player on the international stage. The challenges are many, yet the potential of a unified European voice beyond our borders is of paramount significance too. After turmoil comes action, and our Union must act together or risk irrelevance.