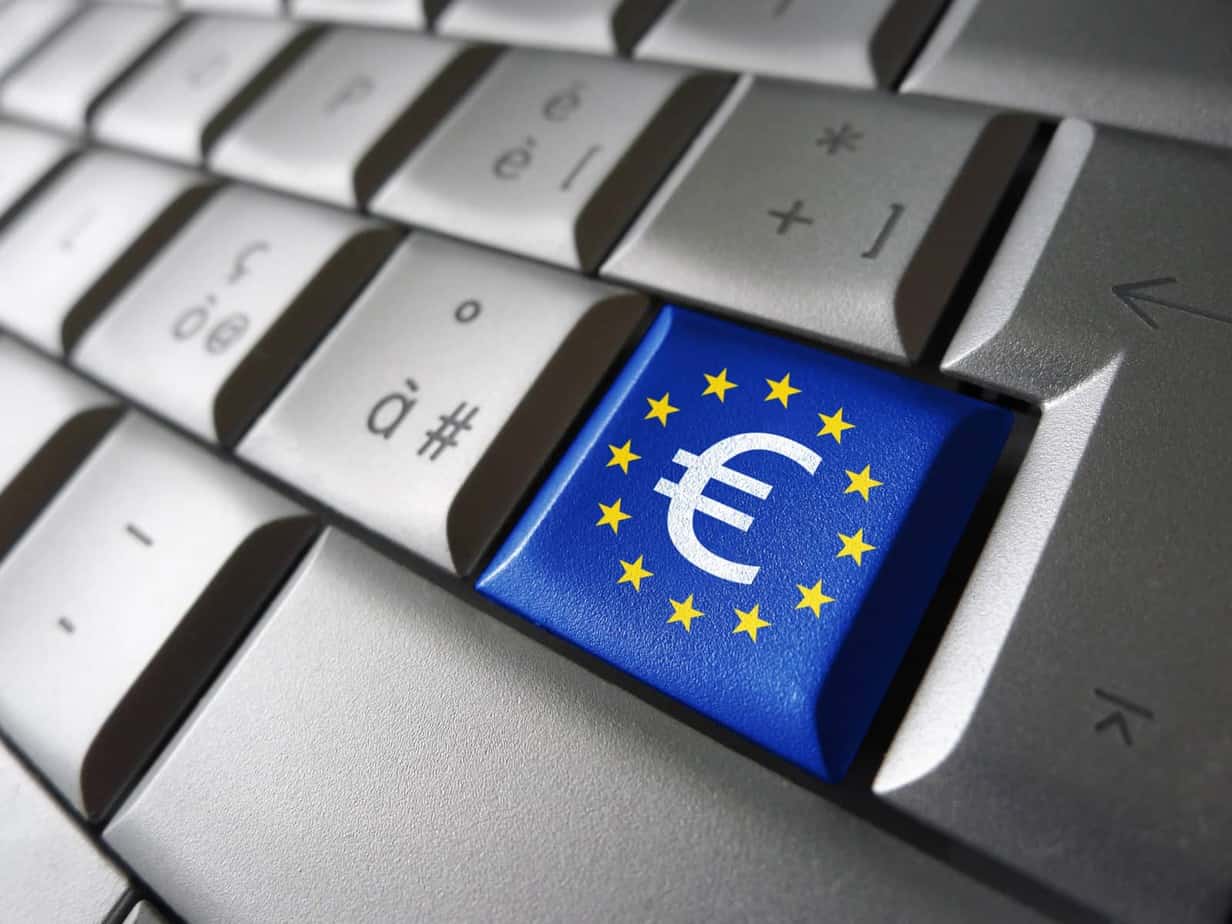 Whistleblowing: a matter of democracy
The EU's credibility in protecting whistleblowers relies on aiming high and strengthening democratic accountability across EU Member States. This can only be done by understanding that whistleblowing is fundamentally linked to freedom of expression and the public's right to know.
When the Council of Europe first examined whistleblowing in 2009, the issue was still met with blank stares, polite curiosity or outright hostility. Whistleblowers were primarily viewed as traitors; people breaking rank who were disloyal to their organisations, their communities or their nations. The fact that they spoke out at their own peril reinforced the idea that whistleblowers were naïve, crazy or vengeful.
So what changed? Are whistleblowers now welcome in Europe? Will an EU directive really protect them?
EU directive on whistleblowing
Now, less than ten years later, there is a serious push for an EU directive to protect whistle- blowers. The suggestion that a whistleblower might be a good citizen acting in the public interest is no longer so outlandish. So what changed? Are whistleblowers now welcome in Europe? Will an EU directive really protect them?
For many years only a small cohort of civil society actors focused specifically on whistleblowing as a public good. They provided free advice to whistleblowers and helped ensure information reached the right place – be that an employer, an appropriate agency or the police. They also went public when necessary, raised aware- ness and lobbied for legal reform. This expertise was sought by European policy- makers and those interested in combatting corruption. Basic provisions found their way into legal instruments laying the foundations for future reform.
Snowden revelations and LuxLeaks
But the first significant shift in public opinion in Europe came with Edward Snowden's revelations in 2013. The disclosures revealed that the illegal mass collection of personal digital communications by US intelligence agencies extended across the Atlantic. The human rights implications were keenly understood by many in Europe who had lived through totalitarian regimes and the ensuing public outrage belied efforts to publicly demonise the whistleblower. Then, in 2014, Antoine Deltour and two others, including a journalist, were prosecuted. Antoine Deltour faced a five-year jail sentence and a €1,250,000 fine for having disclosed to a journalist hundreds of tax agreements negotiated with the Luxembourg tax authorities by his former employer, PricewaterhouseCoopers (PwC). In so doing, he shed light on large-scale multinational corporate tax avoidance. Public anger at tax avoidance was thus connected to the treatment of the LuxLeaks whistleblowers and protecting whistleblowers suddenly made sense as a collective responsibility in the public interest.
Trade secrets
The jury is out on whether the EU can craft a directive that will make a real difference and recalibrate the scales in favour of the public interest. So far the business lobby in Europe has effectively dominated the 'information' reform agenda. An alarming example is the EU Directive on the Protection of Undisclosed Know-How and Business Information (Trade Secrets). Drafted with most civil society organisations in the field being unaware of it, it expanded the definition of a "trade secret" and swept large swathes of information under a legally enforceable right of ownership. While late opposition secured important amendments, it must be understood that whistleblower 'protections' for individuals who dare to challenge such far reaching rules is not a fair trade for limit- ing public access to information and proper oversight – whether for economic interests or in the interests of national security.
There is no doubt that stronger whistleblower protections are needed in Europe and many Members of the European Parliament support them. It is equally clear that such protections must be developed within a fundamental rights framework of free expression and the public's right to know. This is a real opportunity to strengthen European democracy by effectively protecting whistleblowers. If it doesn't do it properly, the EU risks causing greater harm than good.
image: shutterstock.com