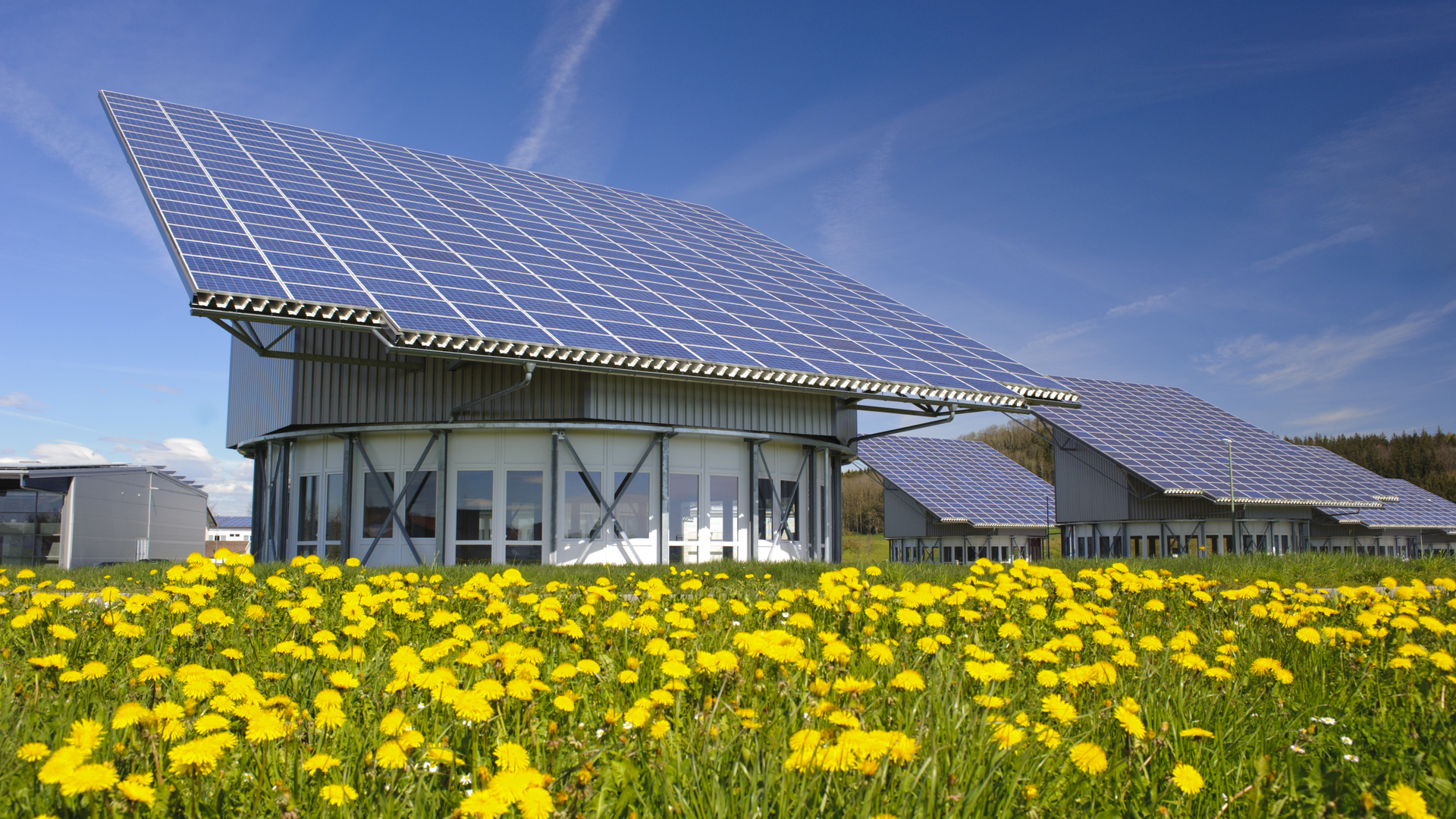 Will the new German government achieve a just transition into a green economy?
In Germany, the SPD has won the elections and has the chance to lead the next government. However, Olaf Scholz will need both the liberal FDP and the Greens to support him to become chancellor. Both parties could alternatively support Armin Laschet, whose centre-right CDU/CSU-party came second. Talks between all four parties are underway and which of the two possible coalitions will be formed is hard to tell yet. But only a progressive government will be able to face the challenges ahead.
Climate change as well as social justice have been the most important issues in the election campaign and will be crucial questions in the negotiations leading to a new government. Both issues cannot be separated when discussing how a transition to a carbon-free economy should be achieved. In addition, here too, there are two alternatives to be discussed. A purely market-based transition might leave millions of consumers and workers behind, with energy prices rising while wages are not, and with hundreds of thousands of jobs lost in industries like steel, chemicals and automotive. However, if the transition is managed and supported through an active state that is supporting investments into green technology and green skills, a 'Just Transition' into a carbon-free economy is possible. While CDU/CSU and FDP are more market-oriented, the SPD traditionally would support policies that are more active and the Greens might back this line, too. Therefore, the path into a carbon-free economy is yet to be decided in possible coalition talks.
The new government must be aware that the green transition is closely linked to the digital transition – an issue rarely mentioned during the campaign. Nevertheless, while cars – which are crucial for the German economy and labour market – have been built based on combustion engines until today, the car of the future will not be built based on an electric engine. It will rather be built around an interconnected computer with the engine being only a smaller component. Also, for intelligent mobility systems in general as well as smart energy grids etc., a boost in digitalisation is necessary to achieve a carbon-free economy that provides services accessible to all.
In this 'twin transition' that combines green and digital approaches, the EU is an important pacemaker and could potentially be an important enabler as well. It sets standards for the green transition through the 'green deal' and 'fit for 55' programmes and for the digital transition through aiming at 'digital sovereignty' and regulation like the Digital Market Act, the Digital Services Act on artificial intelligence. It also sets the frame for a new economic model through its trade policies, competition laws and industrial policies.
Whether the EU contributes to a just transition depends on how these projects are designed and also on whether the social dimension of European integration is strengthened, and the Social Pillar leads to effective measures. Finally, the future of EU recovery programmes and the Next Generation EU-approach will be decisive for an economic model of the EU with more European solidarity in the recovery and the green transition. The new German government will be an important player in shaping these policies. However, EU policies were not discussed in the election campaign and we can only hope they are taken seriously in the negotiations leading to a new government.
Both Germany and Europe are at a crossroads on their way into a carbon-free economy. A laissez-faire approach would have huge social costs. But a progressive government in Germany could achieve both a green transition and social justice – the two major demands expressed by Germany's voters. Ensuring a just transition for Social Democrats leading the next German government thus would be a huge responsibility – and a great opportunity.